Get a taste of the soft-life in Georgia's Wine Region.
Join Mocha Travel for an intimate weekend escape to North Georgia for 3-days and 3-nights Food & Wine experience. This is a one-of-a kind getaway curated for the busy mom needing time away to relax and rejuvenate. You're in good company with a select group of women who desire elevated and unique experiences.
Your getaway begins on Friday May 5th; you'll have the afternoon and evening to explore the scenic lake front property, engage in fireside chats, enjoy a welcome cocktail or gaze at the stars.
Saturday; we'll gather for a morning yoga and meditation session before enjoying breakfast with farm fresh eggs gathered on site and head out for guided wine tours and upscale dining.
On Sunday morning sleep in as long as you like or join the group for a late morning uplifting session before enjoying a chef prepared brunch.
In addition to a guided tour of a local winery and wine tasting, guests will enjoy self care activities hiking, horseback riding, exercise, photo sessions, and more.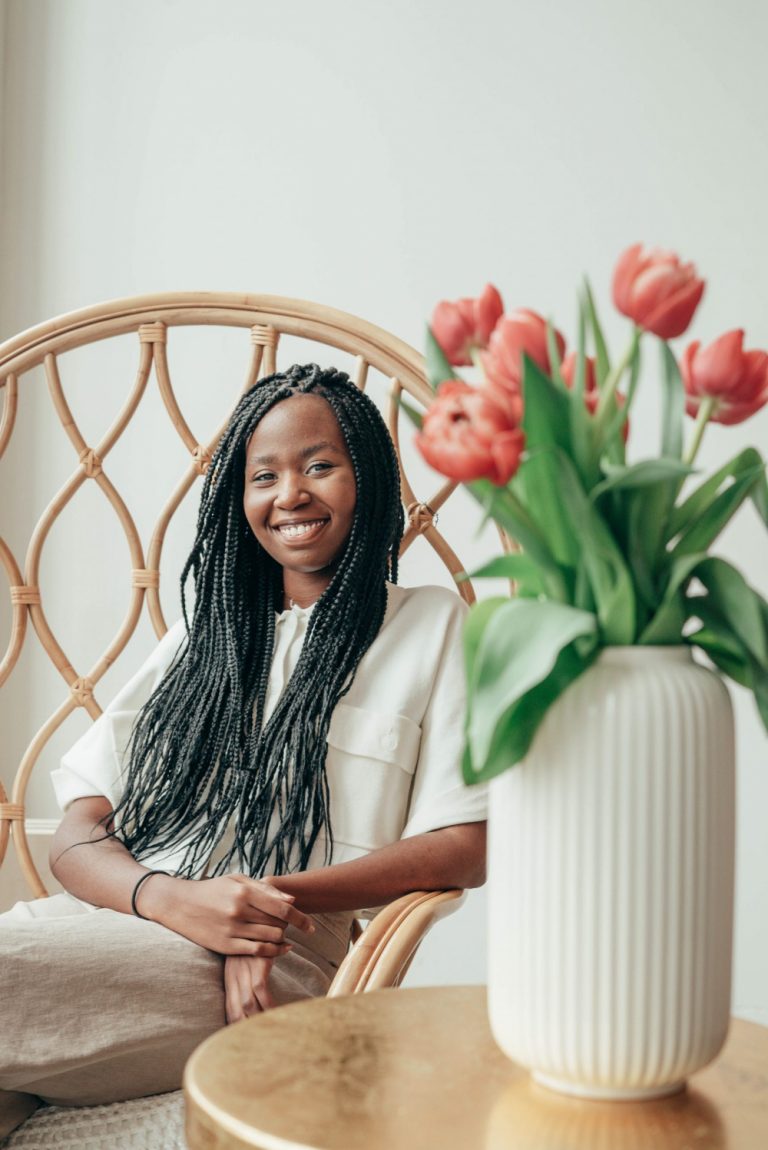 Retreat to a luxury Lake Front – Farm Stay oasis with deluxe accommodations complete with horses, goats, and chickens. Newly renovated spacious home with multiple spacious for gathering. Fitness center and game room, fire pit and endless opportunities for entertainment.
Lavishly appointed modern ensuite bedrooms. Book your weekend getaway today, availability is limited!
Bedroom 1
Single Occupancy w/option to add a guest
1-King Bed
Ensuite Bathroom
Lakeview with balcony
Bedroom 2
Single Occupancy w/option to add a guest
1-King Bed
Ensuite Bathroom
Bedroom 3 & 4
Double Occupancy
1-King Bed, 2-Single Beds
Ensuite Bathroom
Bedroom 5
Single Occupancy Only
1-Queen Bed
Bathroom shared with one other guest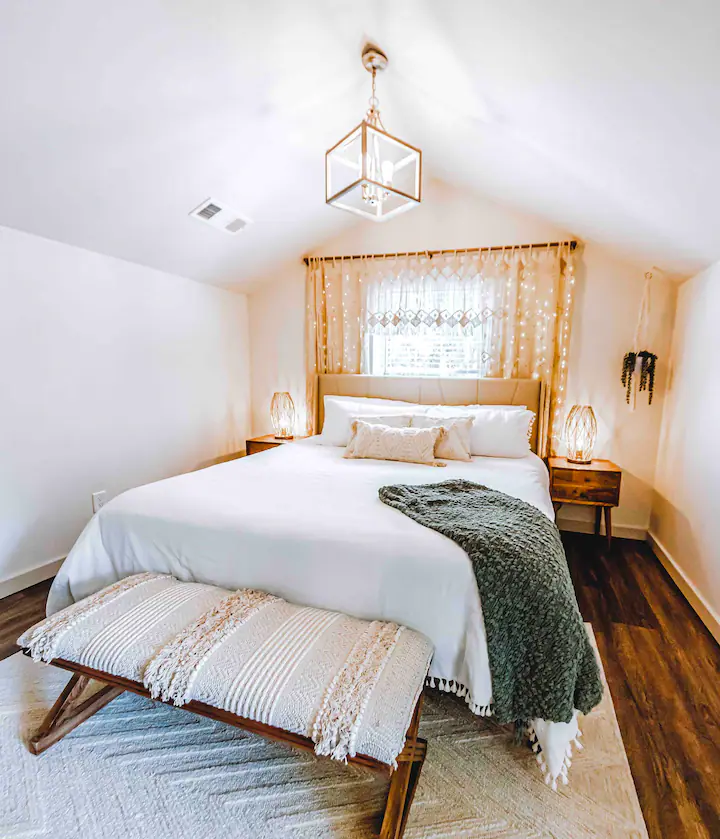 THE HOST
This package includes an experienced travel host to ensure an extraordinary experience for everyone!
Hosted by Katrina Morrison, Founder of Mocha Travel
Trip Protection is highly recommended and strongly advised. You can select your coverage that suits your family's needs choosing from the option below or contacting your insurance provider.
We strongly advise that you purchase travel insurance after you confirm your trip. Insurance providers are offered to you after booking, or you can select one on your own. This trip is non-refundable and non-transferable.
This trip is for adult (18 and older) women only.
North Georgia
3 Days + 3 Nights
Mom's Getaway
CANCELLATION and REFUNDS:
Please be sure to purchase trip insurance. This trip is Non-Refundable refundable.
Final Payment is due on or before April 5, 2023