DEC. 23, 2024 - JAN. 2, 2025
A Magical Holiday in Dubai & Abu Dhabi
Upgrade your family's holiday season with a journey to the heart of luxury and excitement in Dubai & Abu Dhabi with Mocha Travel.
Discover a world where architectural wonders meet shimmering shorelines, where shopping becomes an art at grandiose malls, and where theme parks bring your favorite fantasies to life.
Dubai & Abu Dhabi are not just destinations; they're the canvases of opulence and thrilling escapades.
Experience the allure that draws luminaries and dignitaries from across the globe to the Emirates. From the awe-inspiring Sheikh Zayed Grand Mosque in Abu Dhabi to the rich encounters at the Sheikh Mohammed Centre for Cultural Understanding, your journey will be steeped in profound cultural wealth.

Meander through the vibrant alleys of the Gold and Spice Souks, basking in the festive spirit that enlivens these cities during the holidays.
Discover luxury with our Winter Holiday package in Dubai & Abu Dhabi, where 5-Star accommodations meet elegance and convenience. Revel in suites with stunning city views and upscale amenities, including ensuite sanctuaries with lavish baths.
Evenings are for relaxation, washing away the excitement of the day in comfort. Enjoy festive family activities, delectable dining, and shopping in Dubai's renowned malls, all within easy walking distance.
Designed for families who value luxury, this experience blends premium living with family-friendly sophistication.
Dubai & Abu Dhabi
9 Days + 9 Nights
December 23, 2024 - January 2, 2025
* Pricing based on double occupancy – Family of two- Land Only Package 
Trip Protection is highly recommended and strongly advised. You can select your coverage that suits your family's needs choosing from the option below or contacting your insurance provider.
Mocha Travel Guest Testimonials
Amber K.
February 2023
This was a wonderful trip that was expertly curated. Everything was top notch! Mocha travel 100% prepared me for this trip. One of the best things about this trip is you literally get to show up and everything is organized for you. As a mom, that is priceless.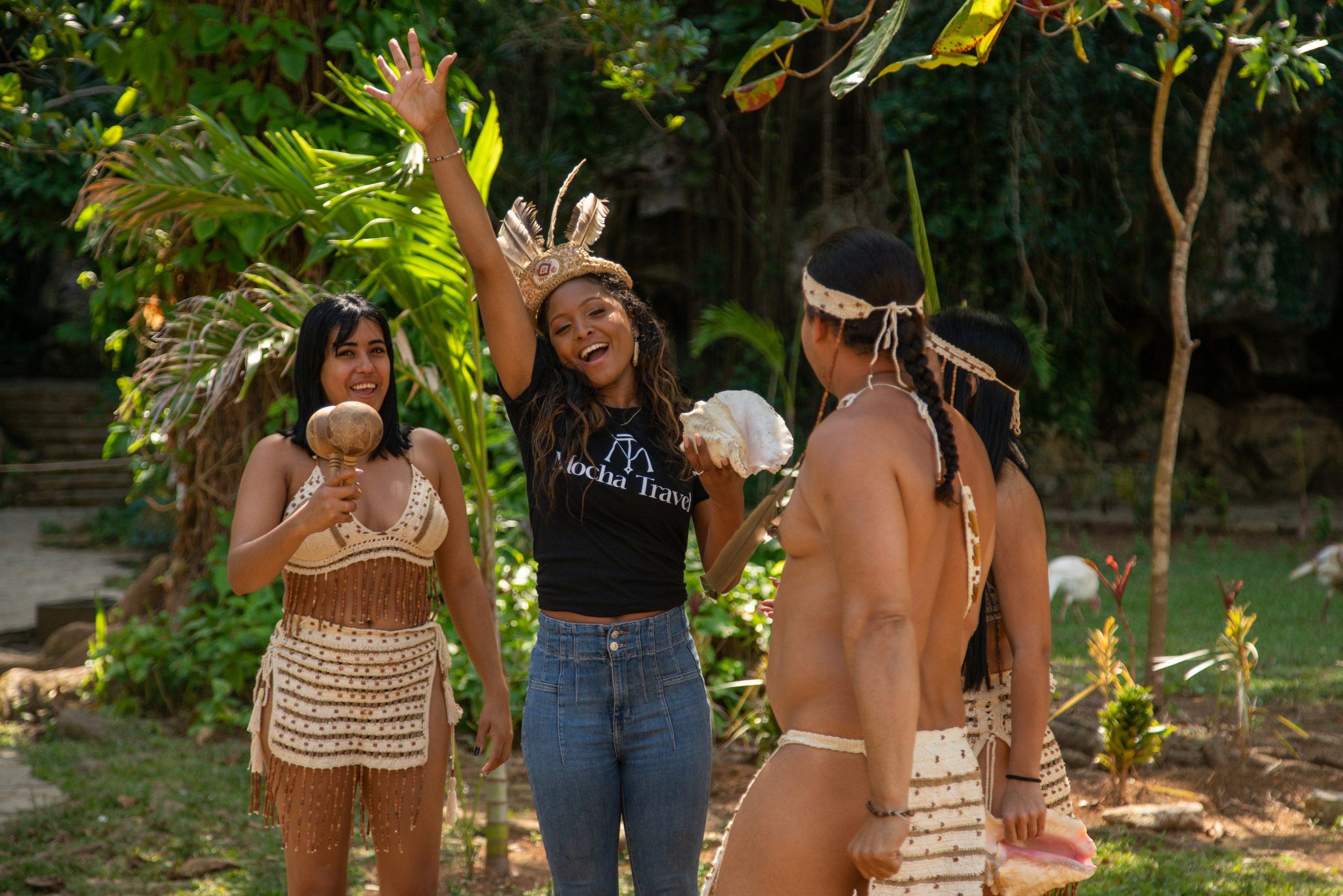 Cree D
February 2023
My experience was EVERYTHING!! I took in every moment even down to the white butterflies recognizing my presence and I honored them as well. Muraleando was my favorite, because I experienced the heart of Havana in one location. Seeing the children in class working on their art pieces melted my heart! Also dancing with the elders and seeing the live band was right down my lane! I love being in the presence of elders and I love music!
Kevin Y.
December 2022
Fantastic, well-organized, wonderful!
Measha D.
February 2023
This was a wonderful trip that was expertly curated. Everything was top notch! It was wonderful to see the culture and spirit of the people of Cuba. They created such beauty from nothing it was overwhelming to experience.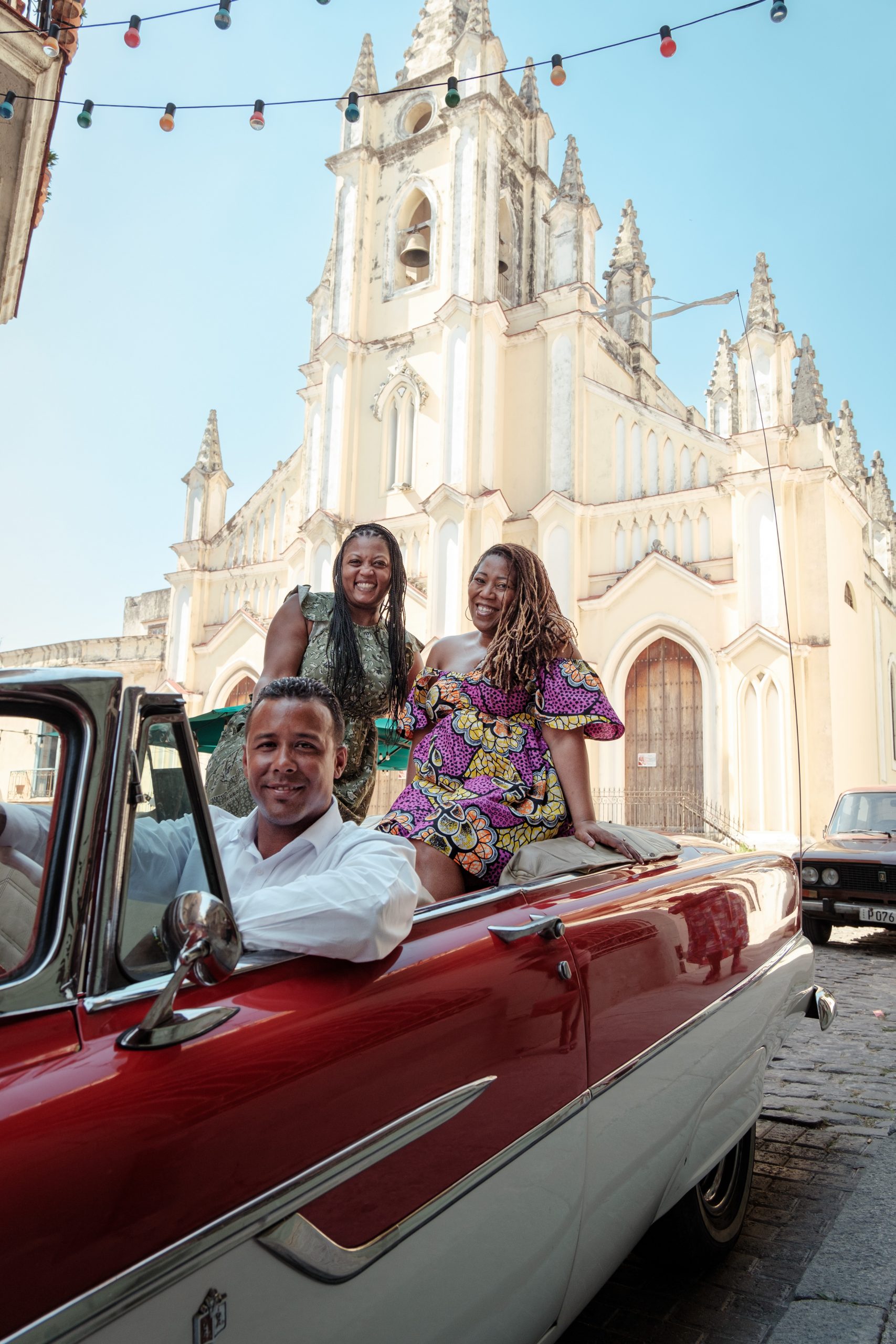 Donna W.
February 2023
The food was great, I was full and satisfied the entire trip. The drivers and tour guides top notch. The curated experience exceeded my expectations. The accommodations were nice. Katrina, you did an amazing job. The trip was great for me.
Diahann Y.
December 2022
The experience was well coordinated. The help provided to arrange "self" activities was very appreciated as well as the help when needed for accommodating my mom.
Toshia M.
February 2023
Overall the trip was great. The drivers/tour guides were top notch, very helpful and made experience feel more comfortable. We were well prepared for all aspects of this trip. Viñales: Great, authentic food. Varying activities in one area. Authentic Cuban experience outside of the city.
Marie. W
February 2023
It was truly an experience to sing, dance and purchase beautiful gifts from the community center. This experience captured the true essence of the Cuban people.
Mimie W.
February 2023
Rich in entertainment & culture. I enjoyed all activities.
T.Redd
May 2023
Cuba was an awesome country to Experience! I'm so glad I had the opportunity to travel with Mocha Travel. Thank you for sharing your passion for Travel with us!
Donavon F.
December 2022
I really liked it, this is an experience that I will never forget.
Carrol W.
December 2022
Wonderful experiences overall. The organization of the activities and willingness of all, including driver and tour guide, to assist me at times.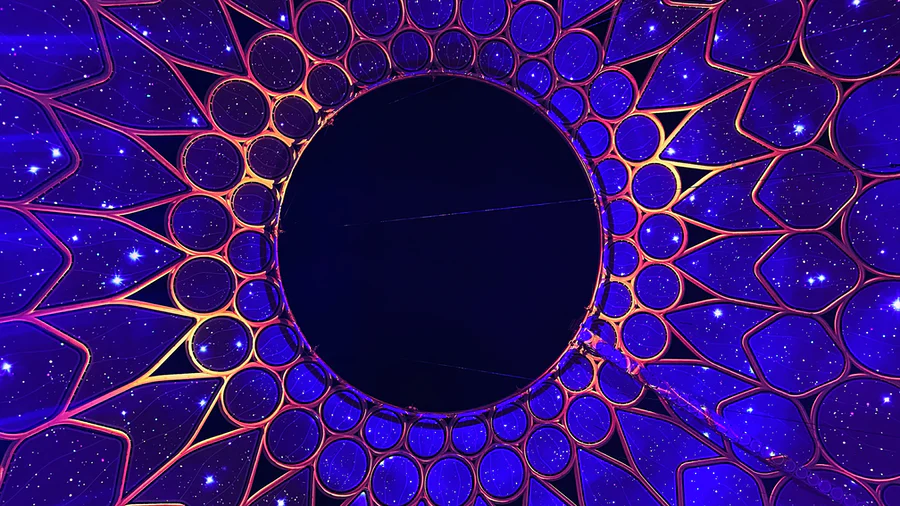 Gary F.
December 2022
Roxanne F.
December 2022
This was an AWESOME family experience!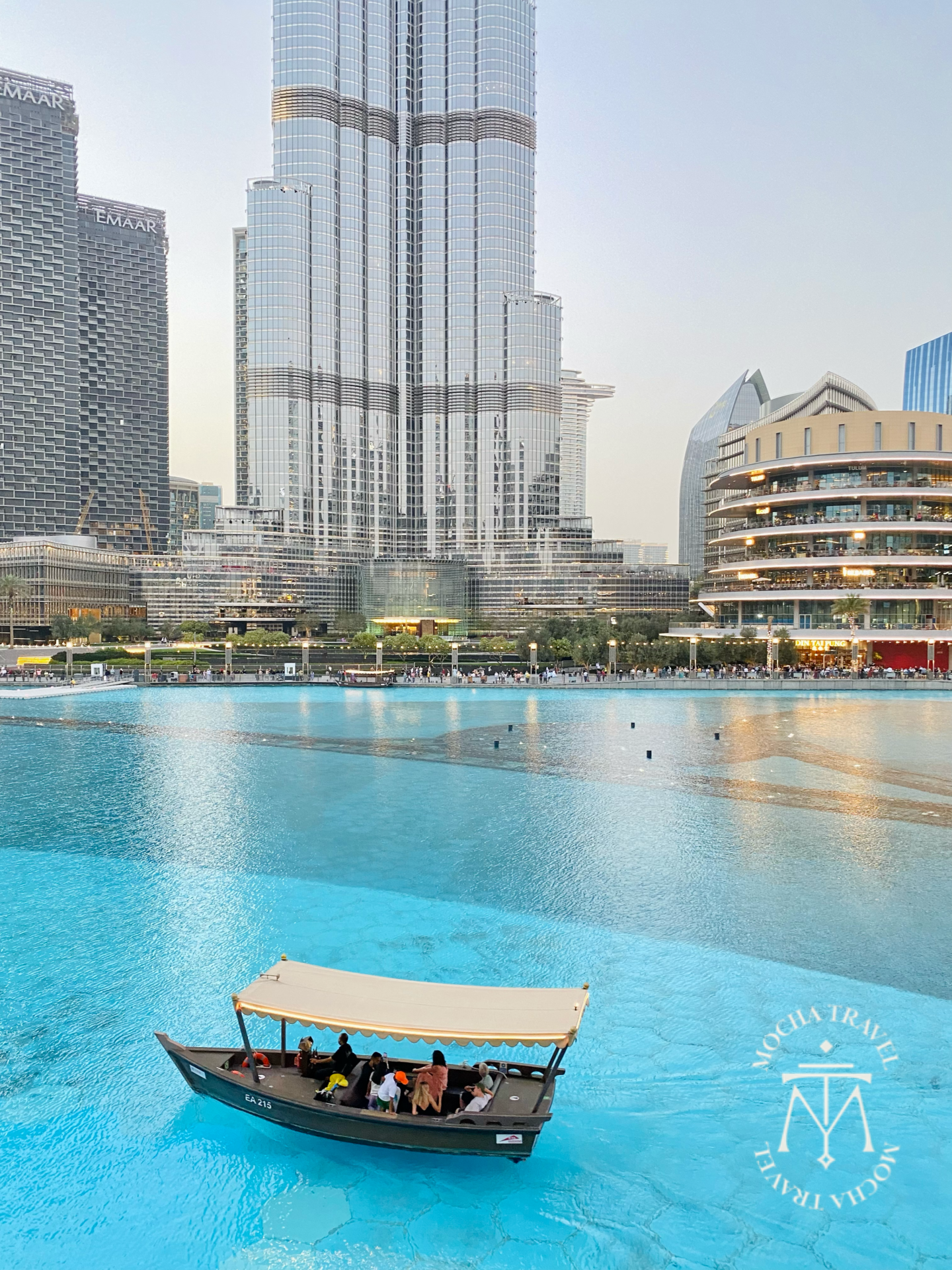 G. Foster
December 2022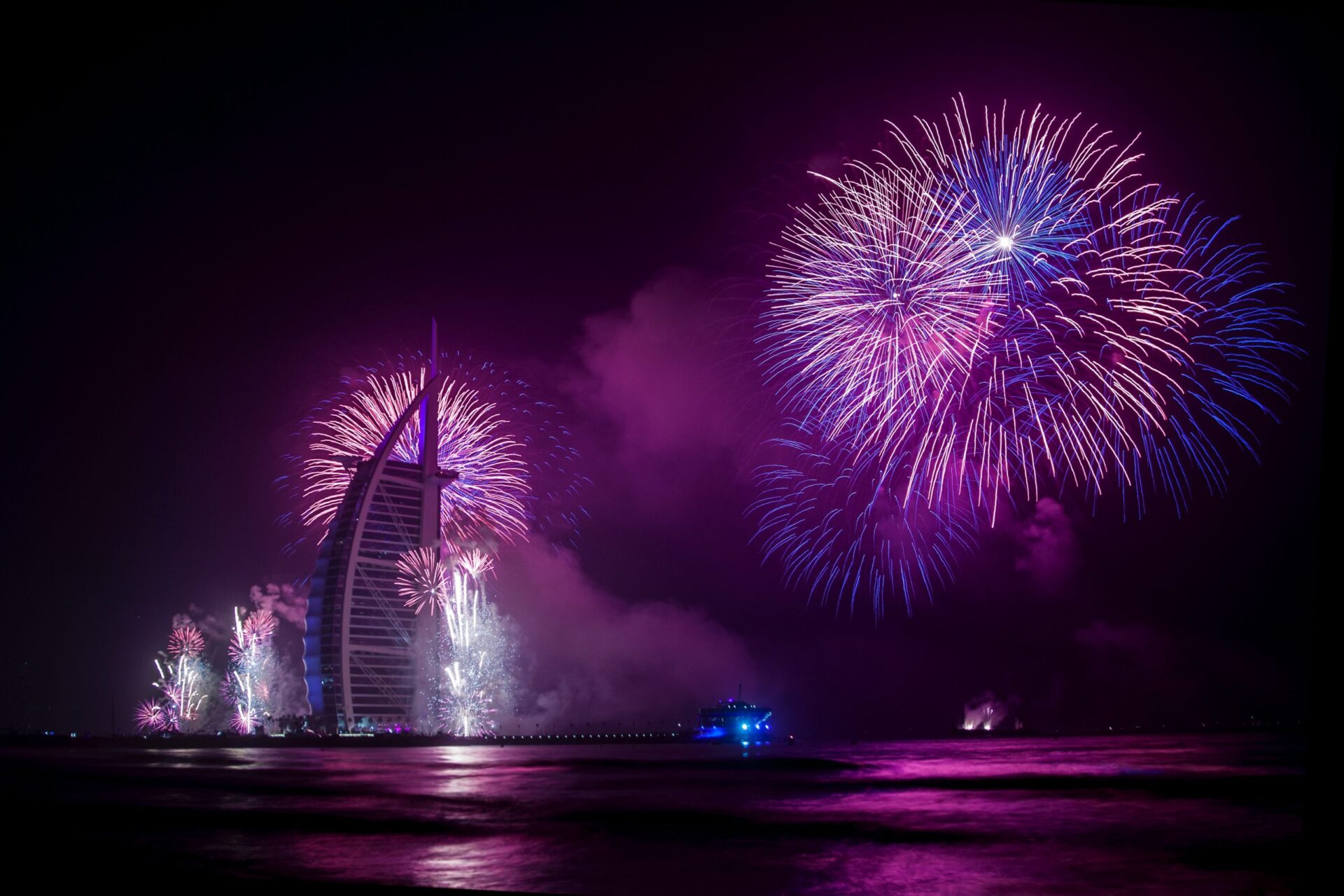 Keisha D.
December 2022
Really enjoyed myself and time with family and friends. Overall a great experience. Thank you for planning. Very well done!
Samaria G.
December 2022
This vacation exceeded my expectations! Great job! See you in Japan!
David D.
December 2022
Top notch! Definitely an elevated experience. Can't wait to see how Mocha Travel continues to grow!
CANCELLATION and REFUNDS:
Payment Policies and Trip Notes:
Please be sure to purchase Travel Insurance after booking. This trip is Non-Refundable after February 1, 2024.
All guests must have a valid passport to travel to Egypt with 6 months validity.

Deposits are non-refundable and non-transferable. 

Child discount is 

verified by passport for travelers under 12. 
Child must be traveling and sharing with two adults to be eligible for discount.

Guests under 18 must be 

accompanied

 by a parent or guardian.

Trip payments are automated based on the payment schedule listed at the time the order is placed

Final Payment is due October 25, 2024.

 

Please review Full Terms & Conditions
Hotel check-in for Dubai is December 24, 2024 at 3pm. 
Hotel check-out for Abu Dhabi is January 2, 2025 at 11am.
Pre and Post Nights for either hotel is available for an additional charge. Please contact us directly to secure an extra night or two at the hotel. hello@mocha-travel.com